GTHM ADULT SINGLES SEMINAR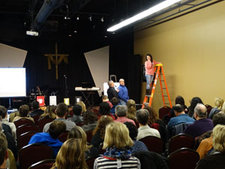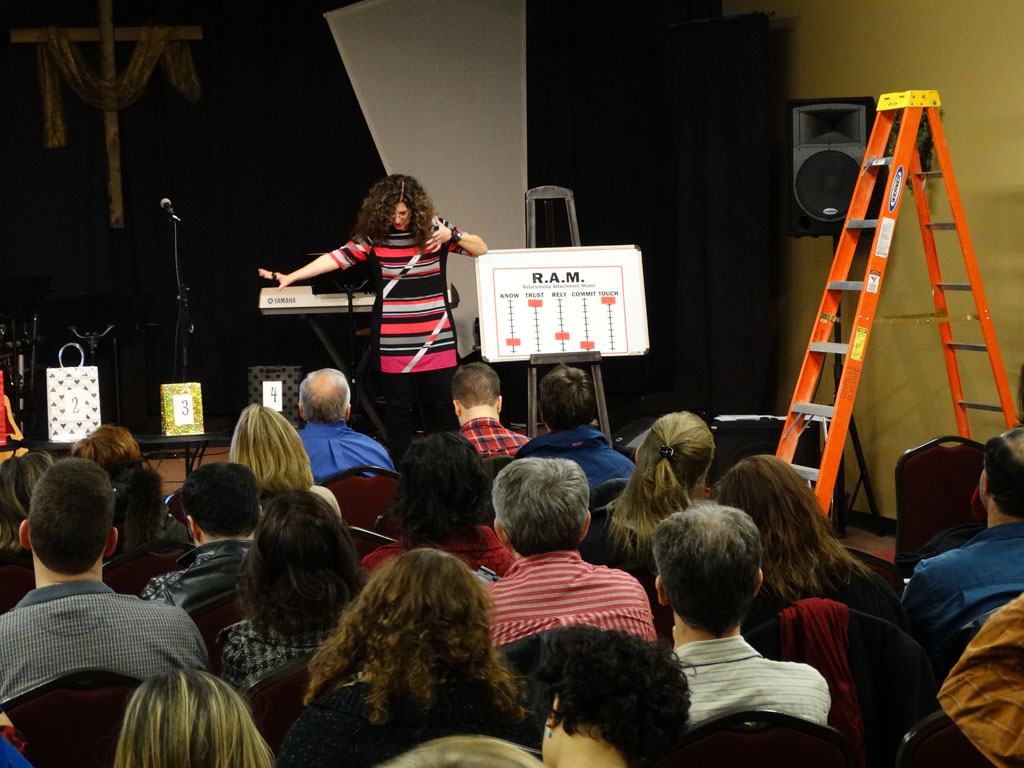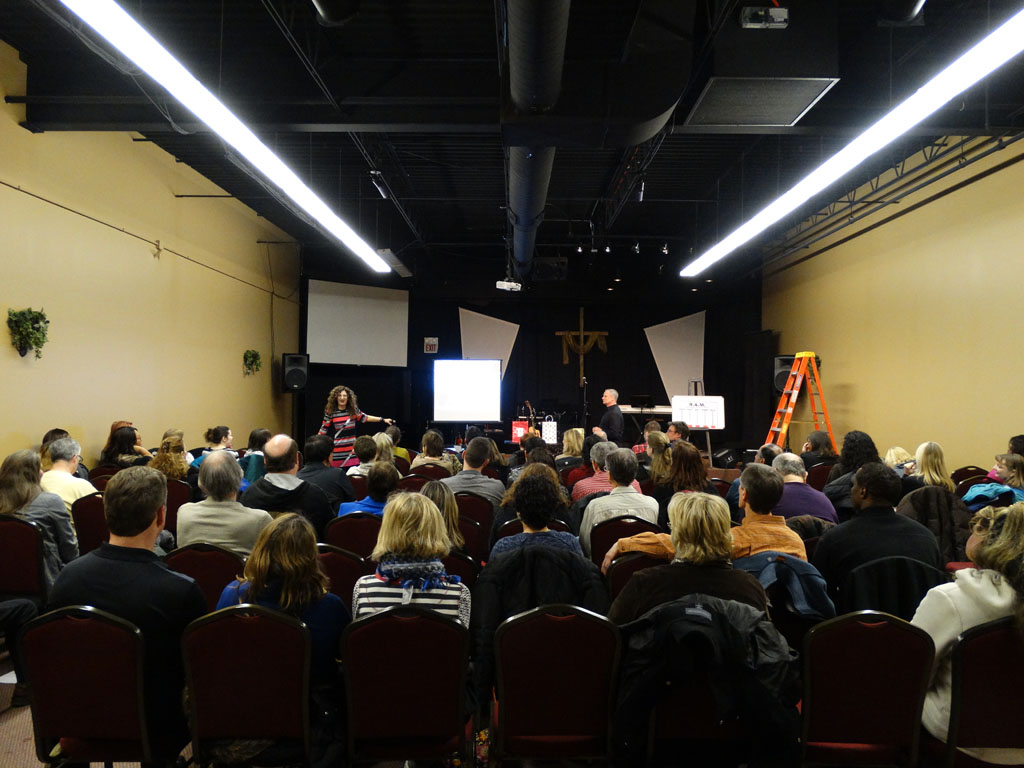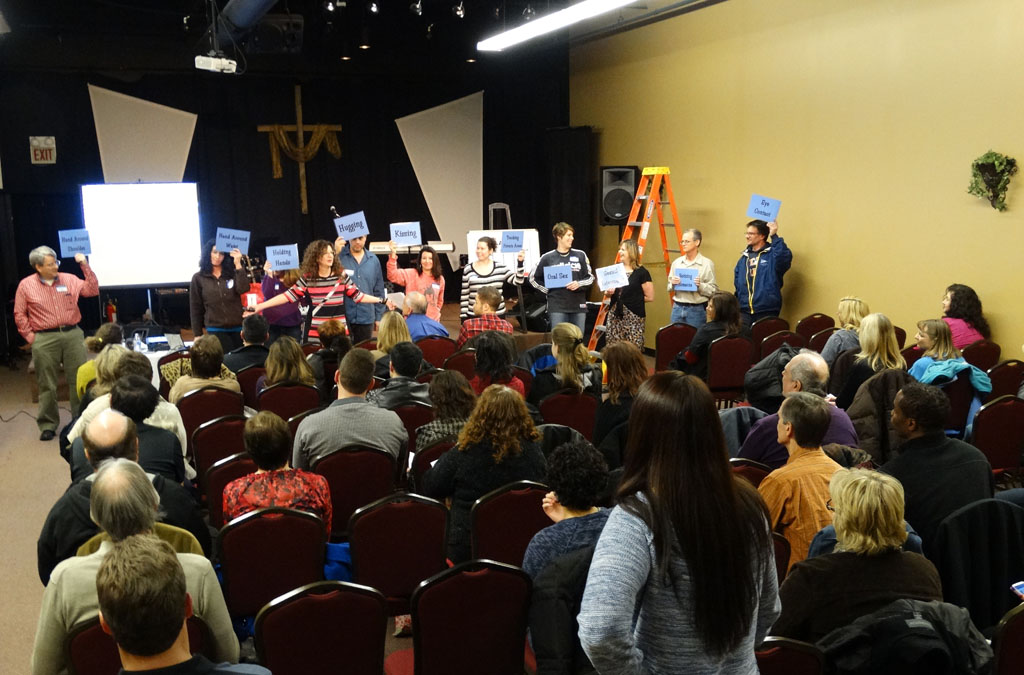 GTHM's Adult Singles Seminar gives realistic practical counsel in teaching someone how to develop healthy dating habits. This seminar is especially educational for those dealing with the aftermath and devastation of divorce. In addition, GTHM focuses on the science behind relationships, specifically the sin of sexual immorality.
GTHM has compassion for those who have endured the devastation of divorce. While we emphatically believe every marriage can be salvaged we realize that not every marriage will be salvaged.
Our goal is to ensure that a person never has to experience the devastation of divorce. Often, adult singles have many fears about dating because they question their ability to make healthy emotional judgments. They simply question their own judgment in regards to picking a lifelong companion. GTHM teaches healthy practical and relevant dating skills.
Adult Singles Seminar Topics Include:
What God's Word Says About the Heart
Emotional Consequences of Sexual Activity (Effects of Oxytocin)
How to Avoid Falling in Love With a Jerk/Jerkette
5 Pillars to Healthy Bonding (Relationship Attachment Model)
Dating Principles: How to Really KNOW Someone
Destructiveness of Pornography
Identifying High-Risk Situations That Make Abstinence Difficult
Book Your Adult Singles Seminar Today!
GTHM Adult Singles Seminars are a fun way to teach adults how to form healthy relational attachments.
Let GTHM make your next Singles Event a success!