Couple's Class (6 Weeks)
October 18, 2015

-

November 22, 2015

$60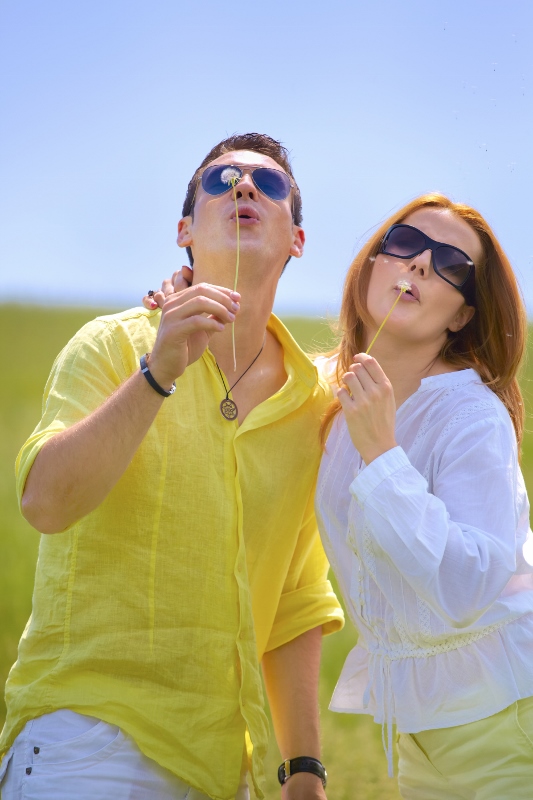 The Journey Couple's Class (6 Weeks) is scheduled to begin October 18th thru November 22nd.  Class cost is $60 per couple. This class meets on Sunday evenings from 5pm-7:30pm at Lamplighter Bible Church, Streamwood, IL. (This class is designed for dating, engaged, and married couples but is limited to 8 couples total. Registration deadline is Wednesday, October 14th, 2015.)

Does it sometimes seem as though you and your partner are speaking different love languages? Are you, as a couple, growing more love day by day? Does life come so quick and hard that the realities of circumstances, personality differences, raising kids (especially teenagers!) and other life pressures evolve into obstacles that keep you from experiencing a fulfilling relationship?
One more question. Is there room for growth, a little more excitement, and deeper intimacy in your relationship? Whether you are looking to strengthen an already healthy relationship or you need crisis intervention. Help is here!
This interactive six week class challenges couples to transform every aspect of their marriage. This powerful program, led by certified facilitators who understand how difficult marriage can be, helps committed couples sustain a happy, fulfilling relationship that grows stronger each year. It also works amazingly well in healing troubled marriages.