PASTOR ROD'S SERMON MESSAGES
Listen to Pastor Rod Lott's recent sermon messages and be challenged and encouraged in your faith.
To hear Pastor Rod Lott's sermon Messages simply CLICK "
Listen

" and then CLICK the PLAY button (arrow button) at the front of the player.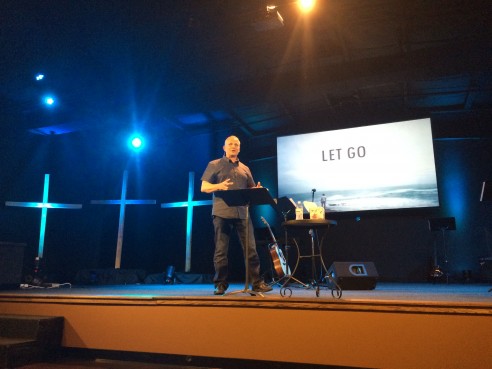 From Series: "Pastor Rod's Sermons"
More From "Pastor Rod's Sermons"